Healing
All kinds of healing spiritual, energy and aura. Reiki healing, Pranic healing, Sound healing and Crystal Healing.
Avg Price
10.00 USD
Rating
0.0
Anandamaya Wellness center adopts the Vedic wellness concepts for natural healing solutions. Vedic wellness concepts intend at restoring homeostatic state of physical, emotional, mental and intellectu...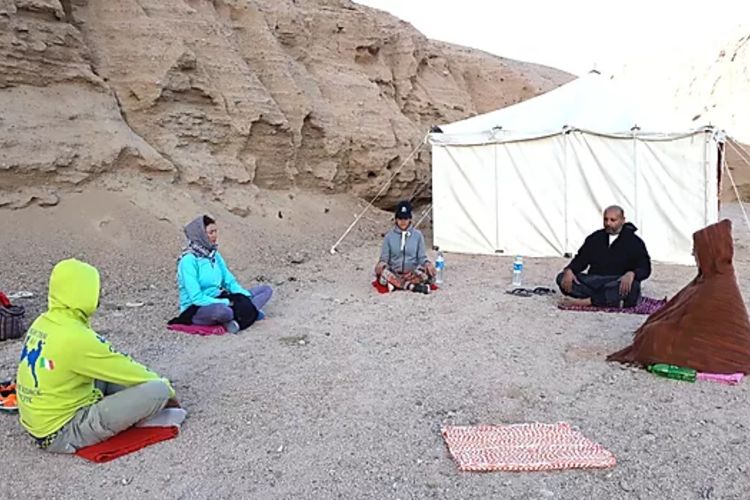 I'm a quite informal Natural Spiritual Healer with a strong aptitude for channeling.Since young age I'm aware of multiple spiritual dimensions which I bridge for the overall well being.By acceding Aka...