Pilates Retreat
Pilates Retreat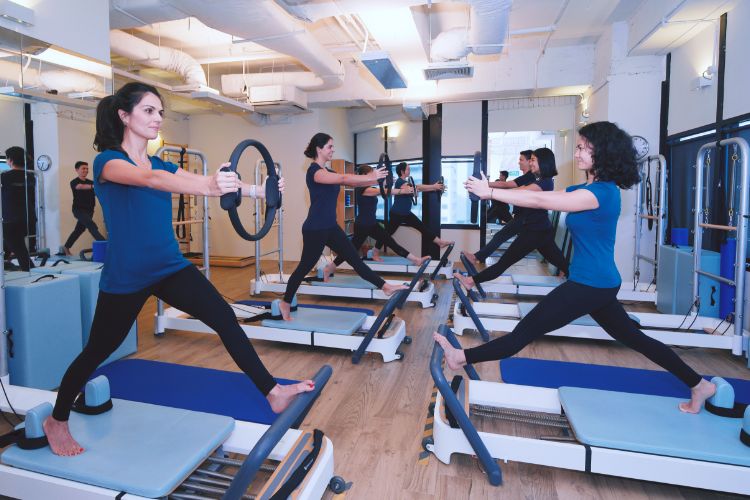 Sky Pilates was founded by a group of seasoned Pilates teachers and enthusiasts who wanted to share this amazing exercise form to enhance people's lives. We come from varied background...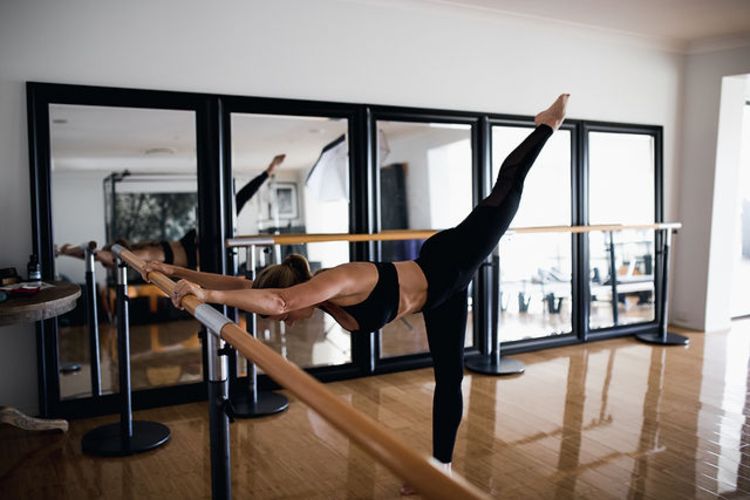 At DC Movement Lab, we are completely focused on well being. We're more than a studio – we're a sanctuary where you can de-stress, restore, reconnect and grow. We're a truly po...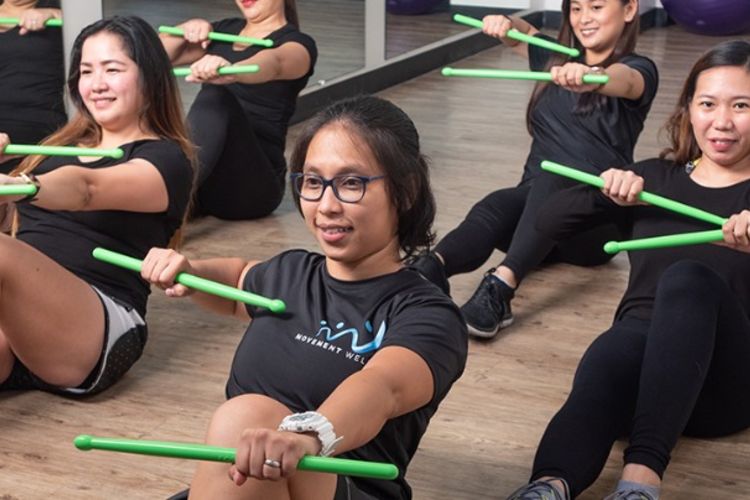 Building from the concepts of fitness and inclusivity, we believe at Movement Wellness that anybody has a chance to live an active lifestyle. Regardless of your gender, weight, or age, getting fit and...