500 hrs Yoga Teacher Training
500 hrs Yoga Teacher Training
Avg Price
200.00 INR
Rating
4.0
Universal Yoga Center is a Yoga Alliance USA certified Registered Yoga School for 200, 300 and 500 hours. The center imparts quality and traditional yoga system. It regularly conducts in Dharmshala an...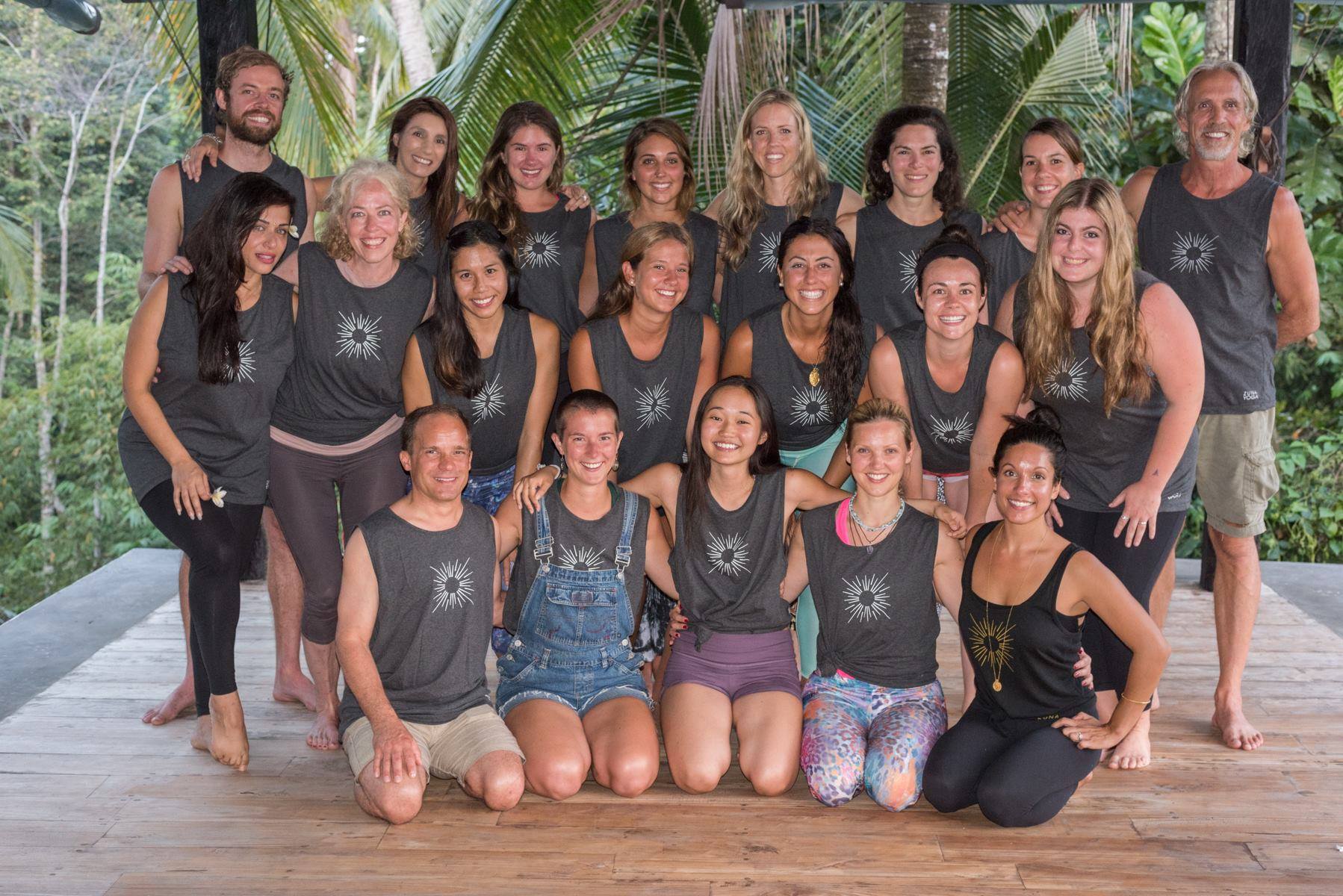 Avg Price
75.00 USD
Rating
5.0
Zuna Yoga® is a systematic approach to applying the wisdom of timeless yogic traditions to modern living. Health, joy, success, and freedom are fundamental desires we all spend time either ponderi...
Om Yoga Ashram is a non-profit organization founded by Dr. Rashpal Yogi, The focus of Om Yoga Ashram is on laying a firm foundation of yogic insights rooted in ancient wisdom, in t...