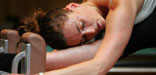 Pilates Studio
0.0
(No review)
The studio offers group lessons from: Barre au Sol, work at the Barre Classique, pilates on the ground and private or semi-private lessons on devices adapted to the Pilates method. All group lessons...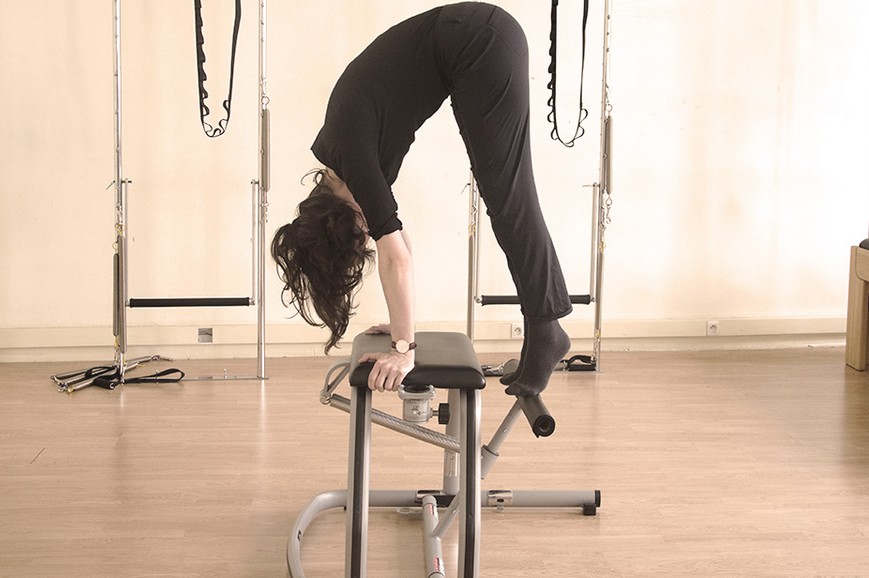 Pilates Studio
0.0
(No review)
PILATES COURSES IN LYON Opened in 2003, the Atelier Pilates was the first to teach the Pilates method in Lyon . Here Pilates courses are given with rigor and precision, respecting the principles of...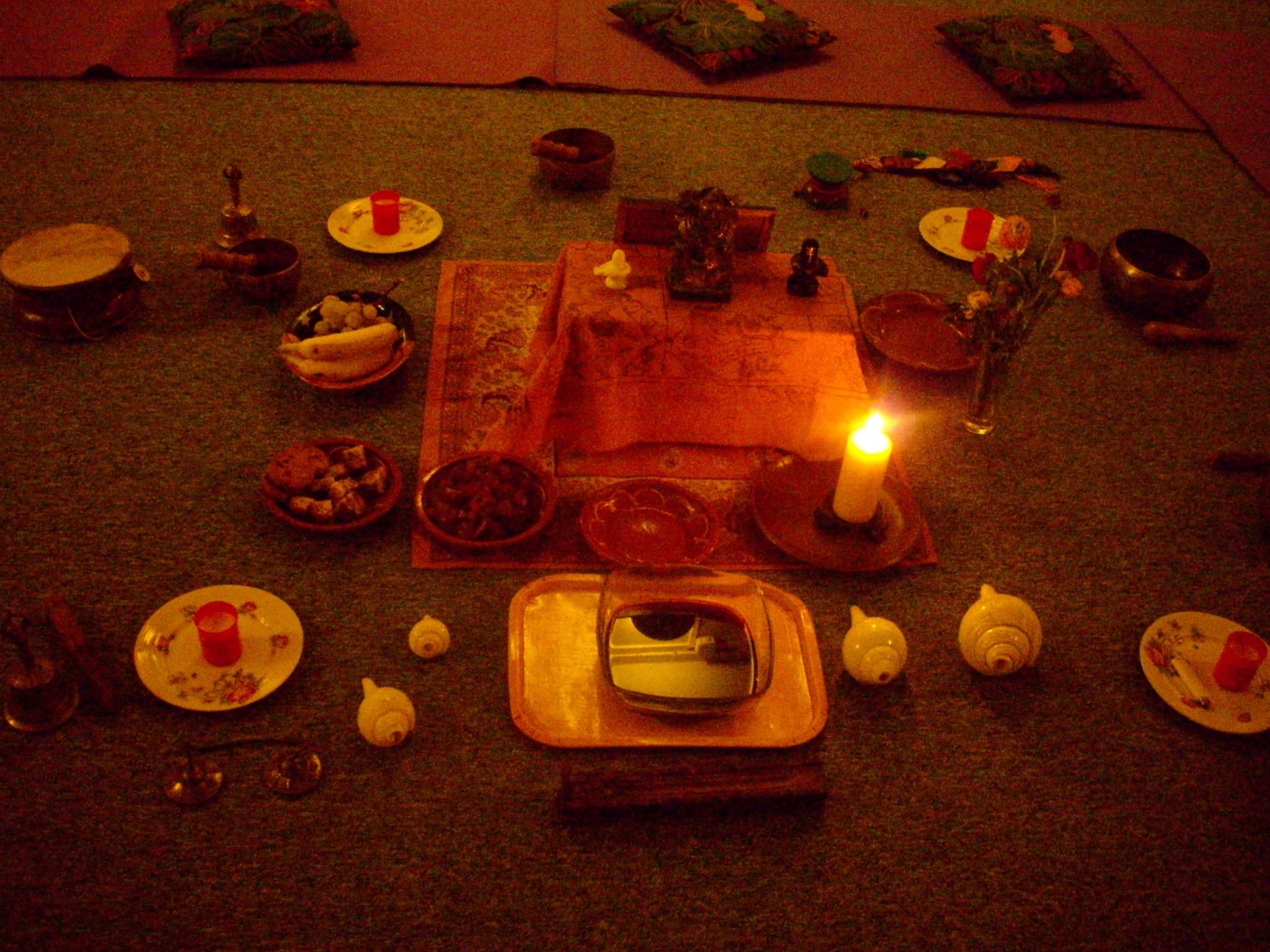 Yoga Retreat
0.0
(No review)
EUR

15.00
Avg. Price / day
Everyone should use the Yoga because it is similar to the fruit of the tree that grants wishes. The Yogi destroys diseases postures, karma by breath control, mental disorders by the withdrawal of the...