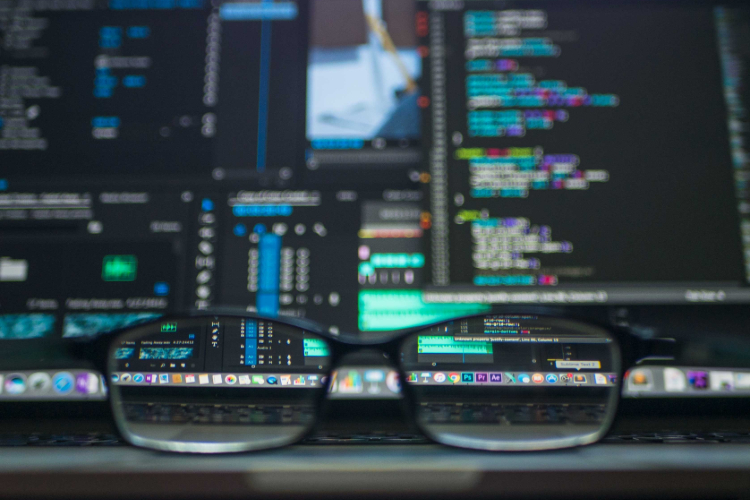 The tech zone at Balancegurus has been a busy hive amidst the work from home period. There have been many unforeseen challenges but fortunately, we have managed to plough through slowly but steadily.  We sincerely hope that you and your loved ones are safe and continue to be so.
Among the many things that we have published last month, the most important one has been enhanced google search results and an updated review engine.
One of the most important values we provide businesses listed on Balancegurus.com is better online visibility, after all most people read online reviews and compare a few options before they make a decision to visit a business for the first time.
Check out what the enhanced listings result looks like when searched on google
You will notice that listings with reviews get more real estate in google search results which mean more traffic to the business listing and better online visibility.
The magic is all in the yellow stars these advancements to the reviews engine make the listing and its reviews easier for google search engine to read.
Here is what you can do inorder to improve your visibility on Balancegurus and Google
Make sure your business listing is updated regularly as updated pages rank higher

Make sure your contact information on Balancegurus is correct

Request your loyal customer to review you on Balancegurus (reviews are 100% private and secure and we don't share images or personal details of the reviewer with anyone)
If you would like to improve your business visibility or would like to know what Balancegurus.com can do for your business we look forward to hearing from you at [email protected]