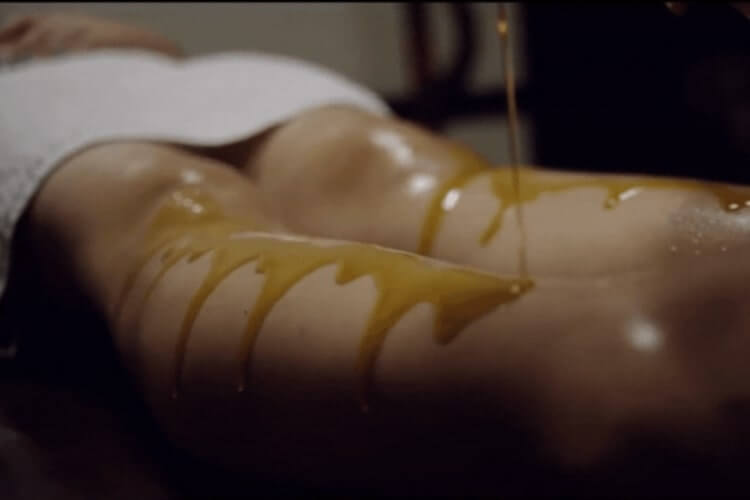 With every passing year our demands and expectations from our body and mind keep growing, we are constantly under pressure to perform, tweak and optimize to be more efficient 
TAKE A PAUSE !!!
It's time to listen to our body and mind. Our hormones, sugar levels and bloodwork are completely out of whack crying for attention and demanding a reset and detoxification. 
We must give at least 8% of a year (365) if not more for a complete reset.