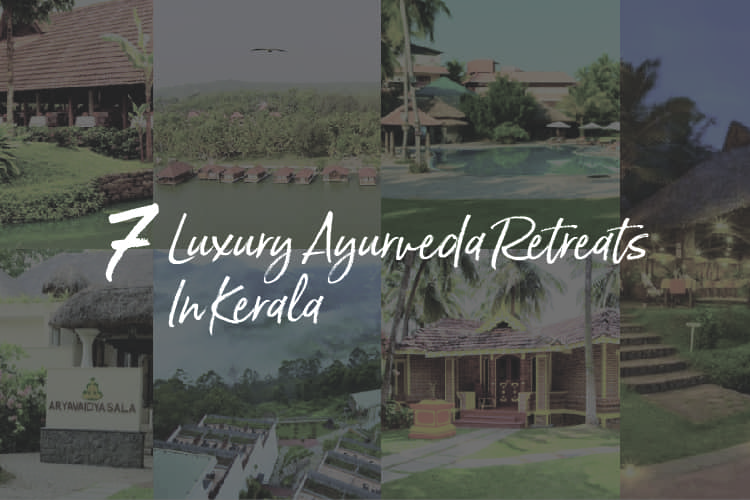 If you are looking for a luxury Ayurveda retreat in Kerala (God's own country) be it panchakarma, rejuvenation, natural weight-loss, de-stressing or anti-ageing then this list will surely help you select the right Ayurvedic centre.
The centres in this list are all green leaf certified which is the highest quality certification provided by the government of Kerala hence you can expect the highest quality and care. Be prepared to be pampered beyond your expectations.
The list has been sorted in descending order of cost (High-low).
This list has been created by analyzing traffic, reviews, social media reputation, average cost packages and data from https://balancegurus.com/.
If you are planning an Ayurveda holiday in Kerala then this list is a perfect place to start. If you are looking for the best deals for your ayurvedic escape please get in touch with us.