Osho Meditation Centre
Osho Meditation Centre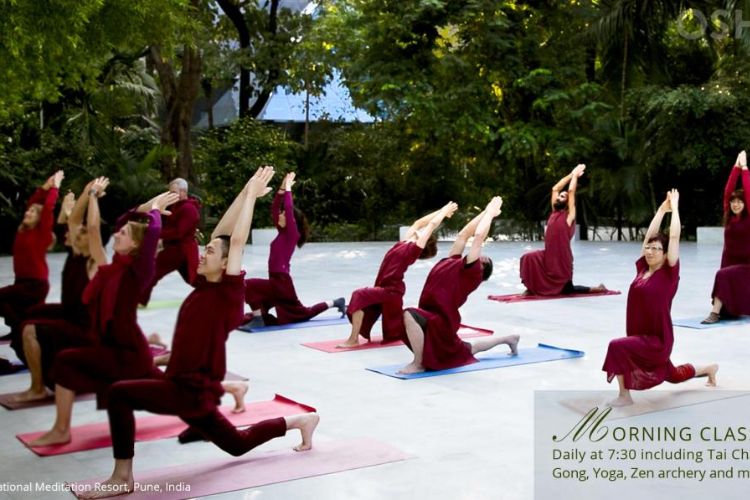 Enjoy! I am not for sadness and long faces. I am not here to make you more miserable - you are already too miserable. I am not here to give you more sadness. I am here to awaken you to the bliss that...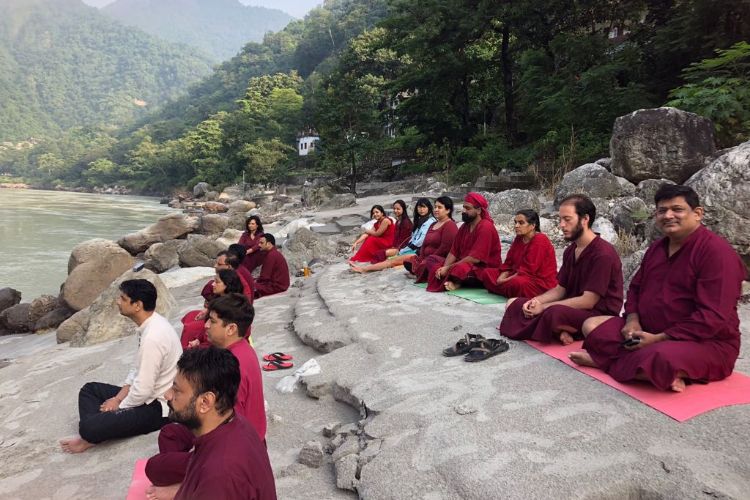 Osho Gangadham, the Rustic Himalayan Meditation Ashram – a paradise on earth based at the banks of the sacred river Ganga and nestled in the lap of majestic Himalayas in India. This quiet, seren...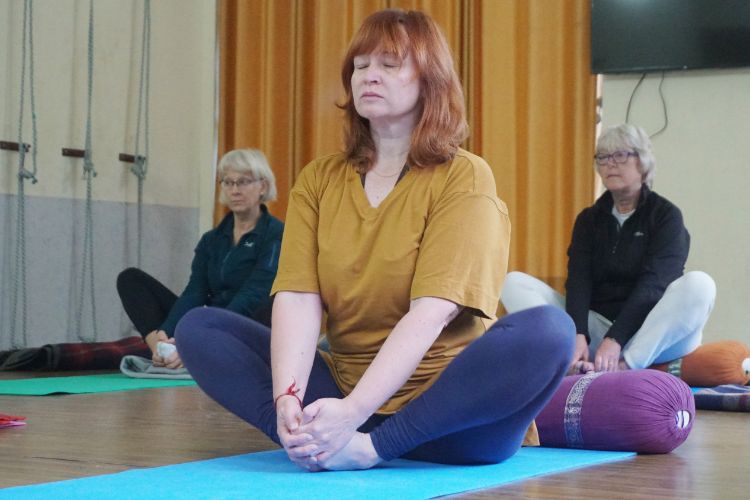 Astro Yoga Retreat offers a unique opportunity of learning astrology and yoga both under one roof and at the same time. Our teacher Dr. Gaurav Agrawal has been teaching palmistry and astrology since 2...